What can you purchase from China through us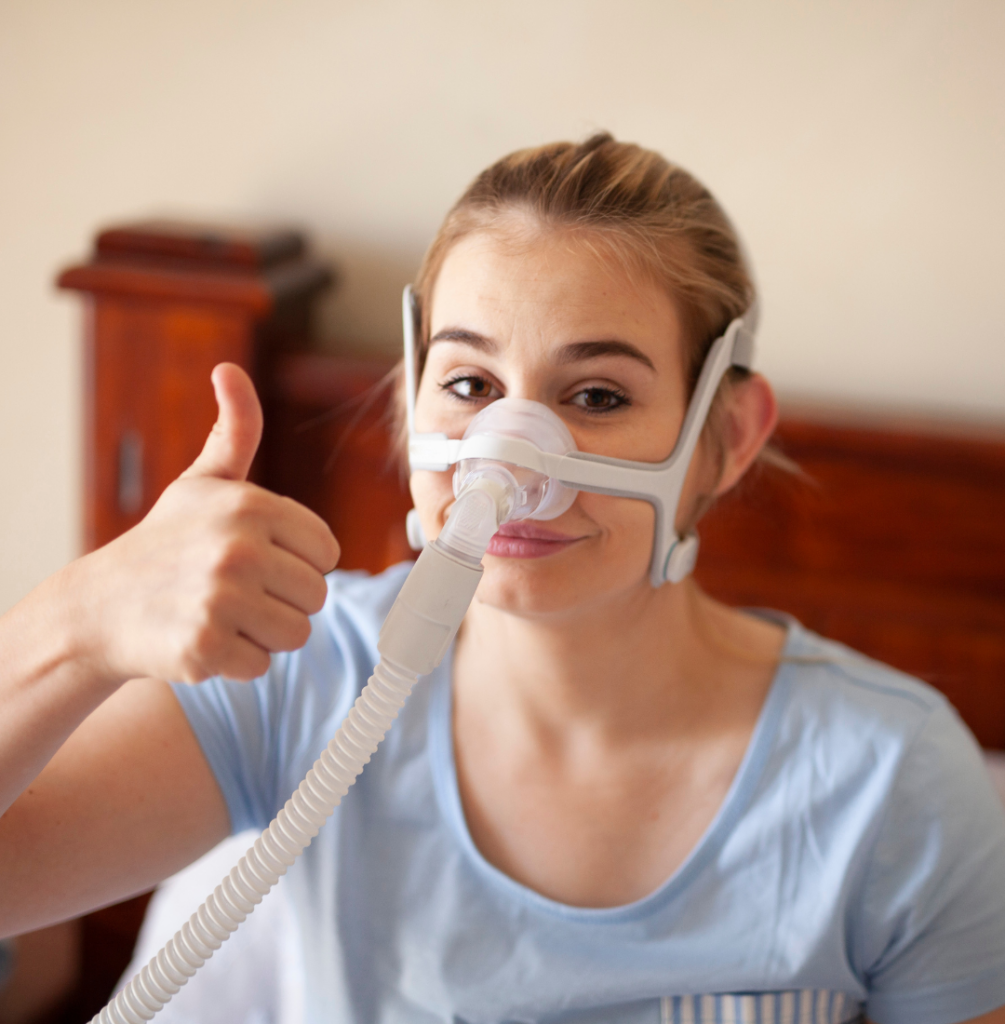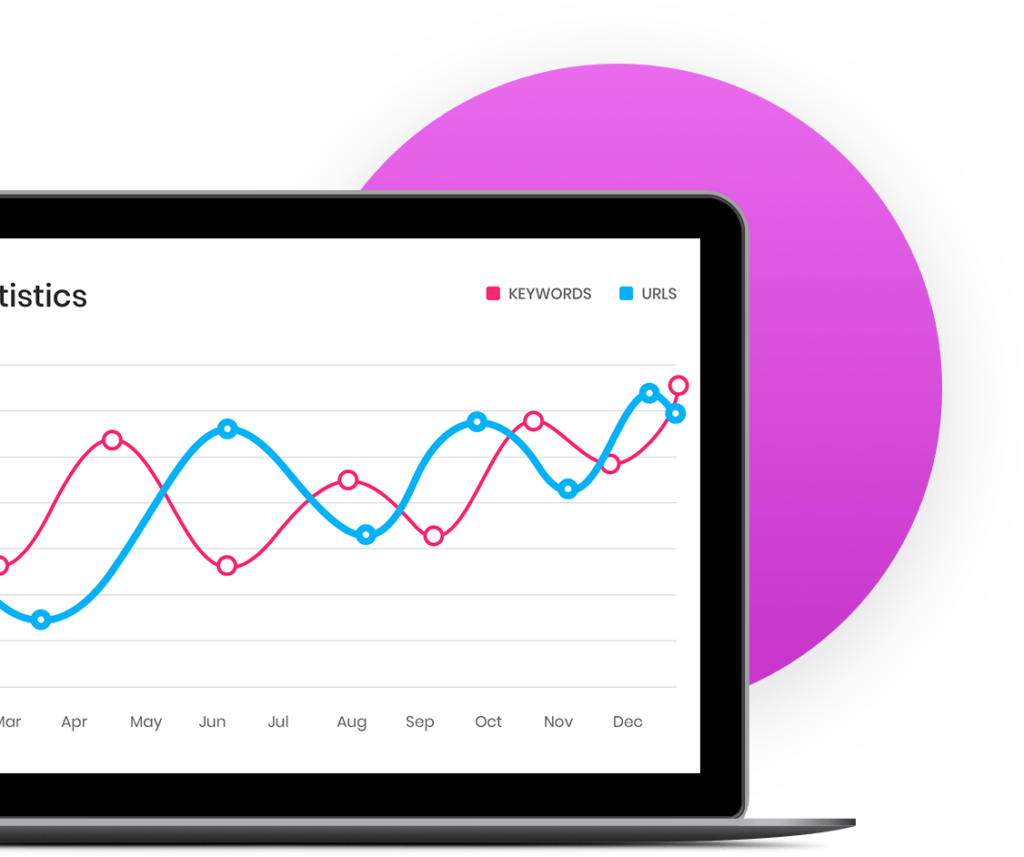 Due to trade war and the epidemic, many china factories have difficulties to sell their products, which means you would have more choices.
It would be easier for you to purchase with my help.
I have prepared a report. Contact me to get it.
Let's Do Something Better Together!
I can help you. Contact me today. 
Free advice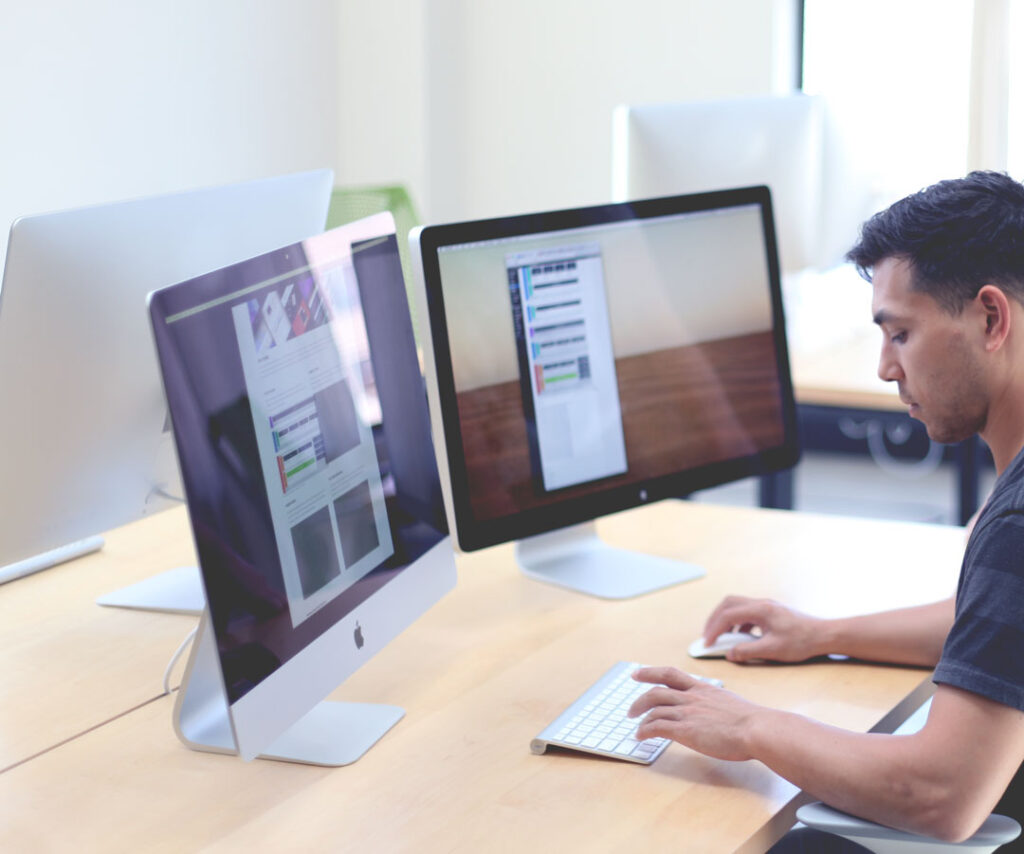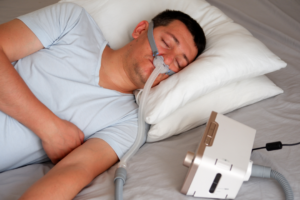 Sleep apnea is a common sleep disorder among Australians. In fact, it's estimated that over 5% of Australians suffer from sleep apnea, which can greatly
Read More »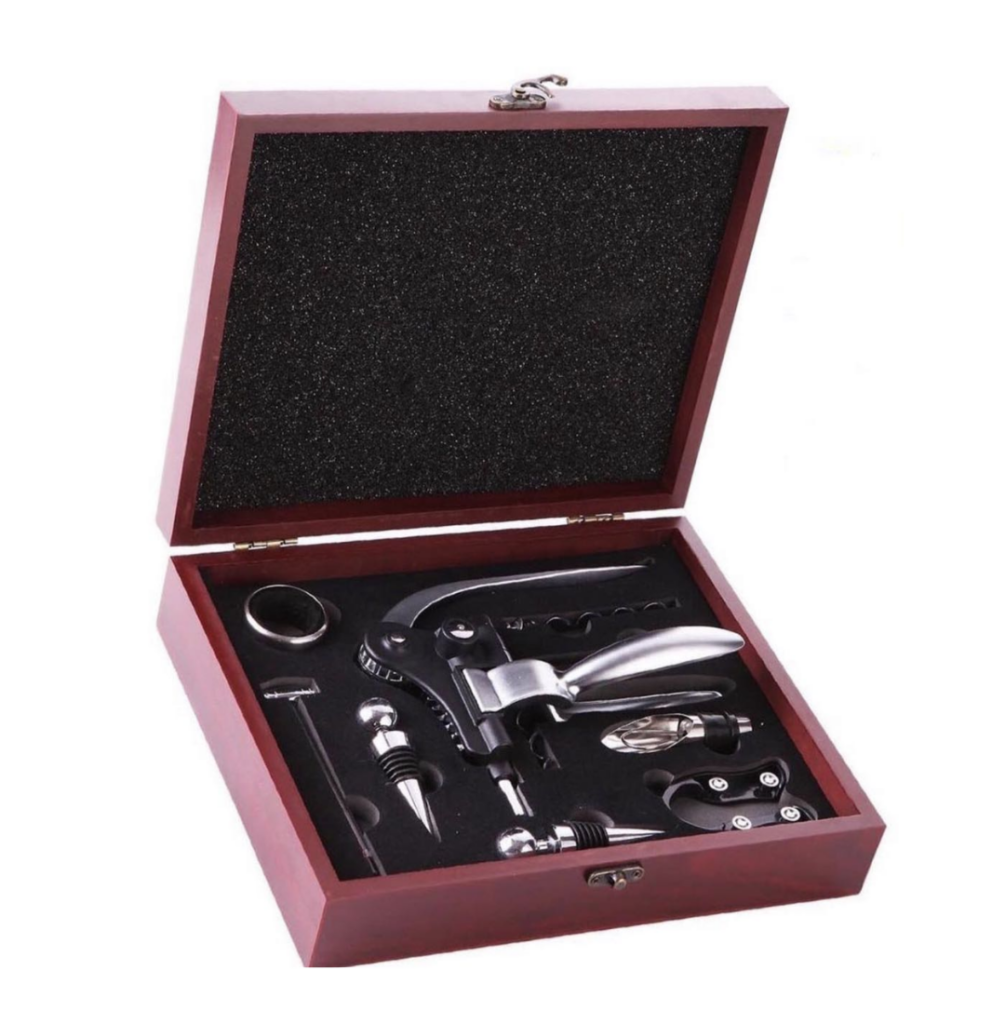 Wine gift box and accessories
A french wine company bought wine gift boxes and accessories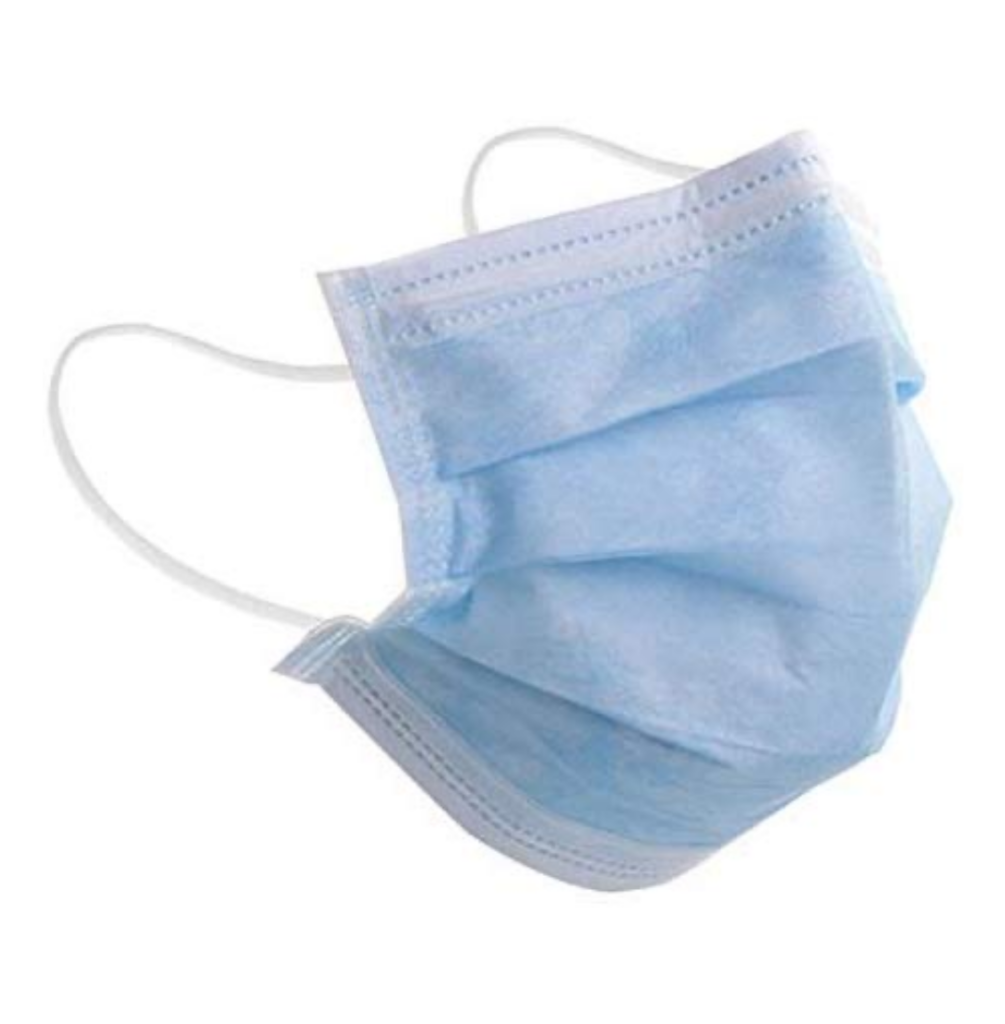 Medical Mask
A spanish importer bought medical masks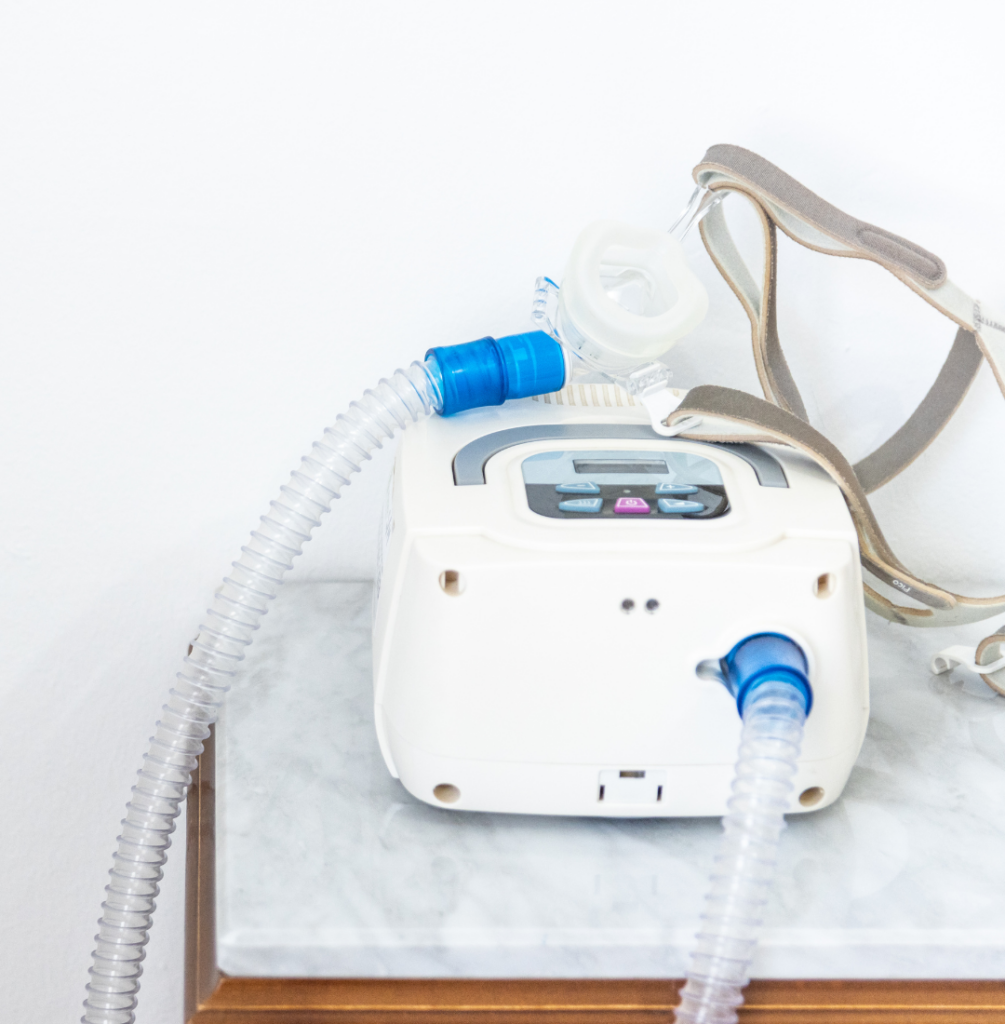 CAPA Machine
CAPA Machine with Air Hose and Head Mask on Beside Table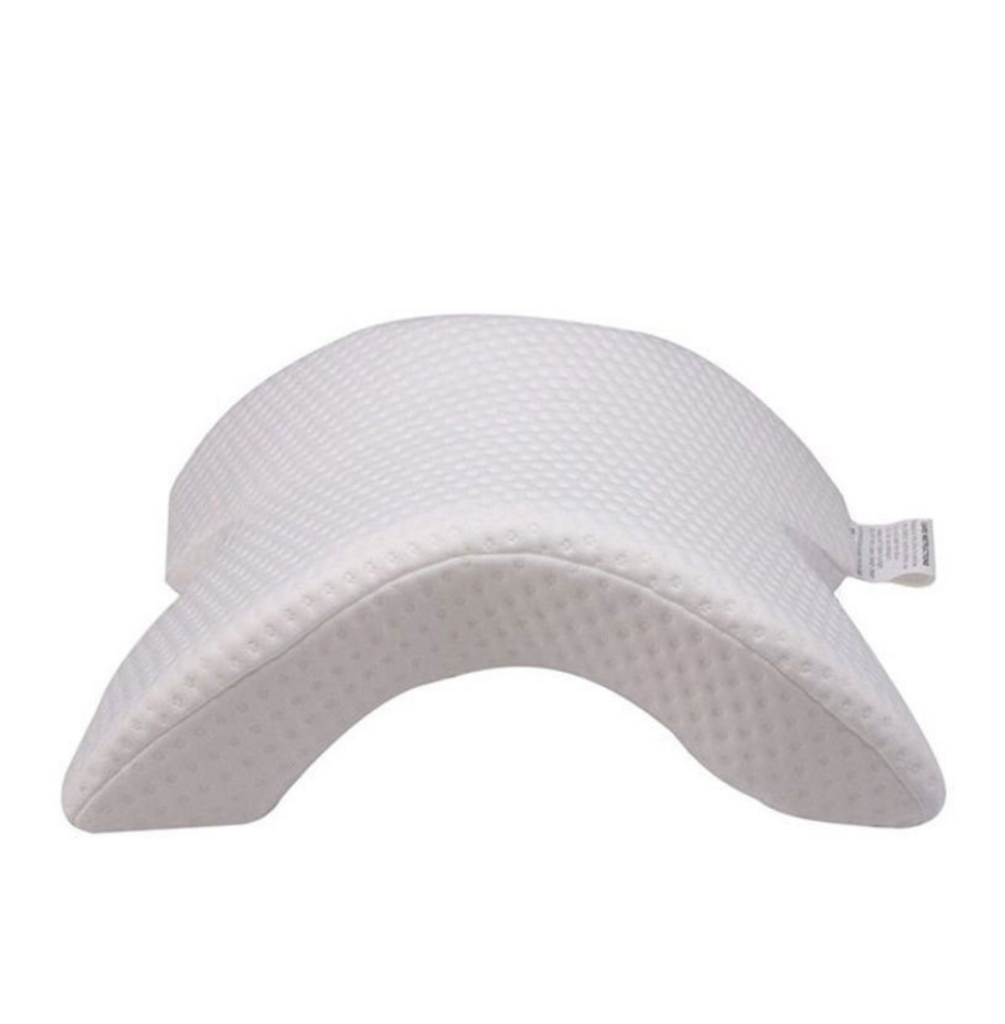 Memory foam pillow
a US e-commerce shop purchased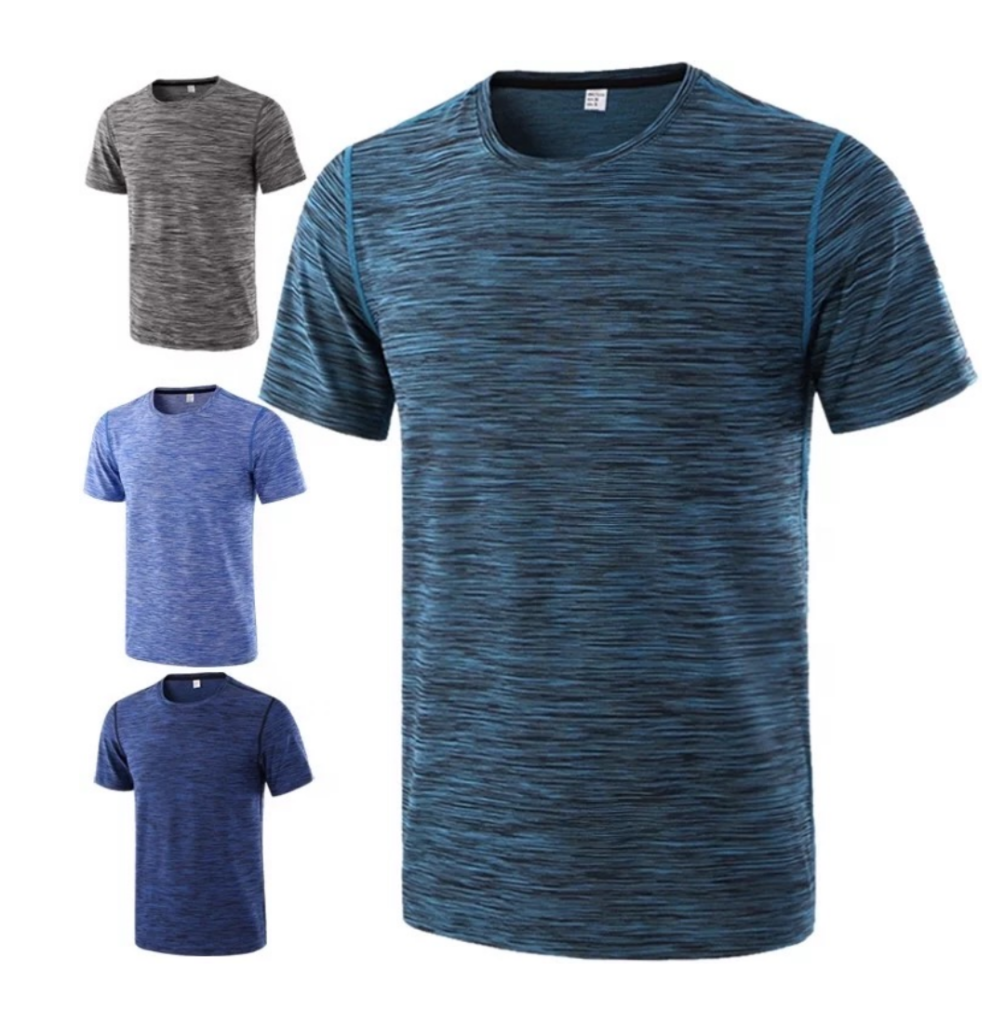 Sports shirt
 A store owner customized sport shirts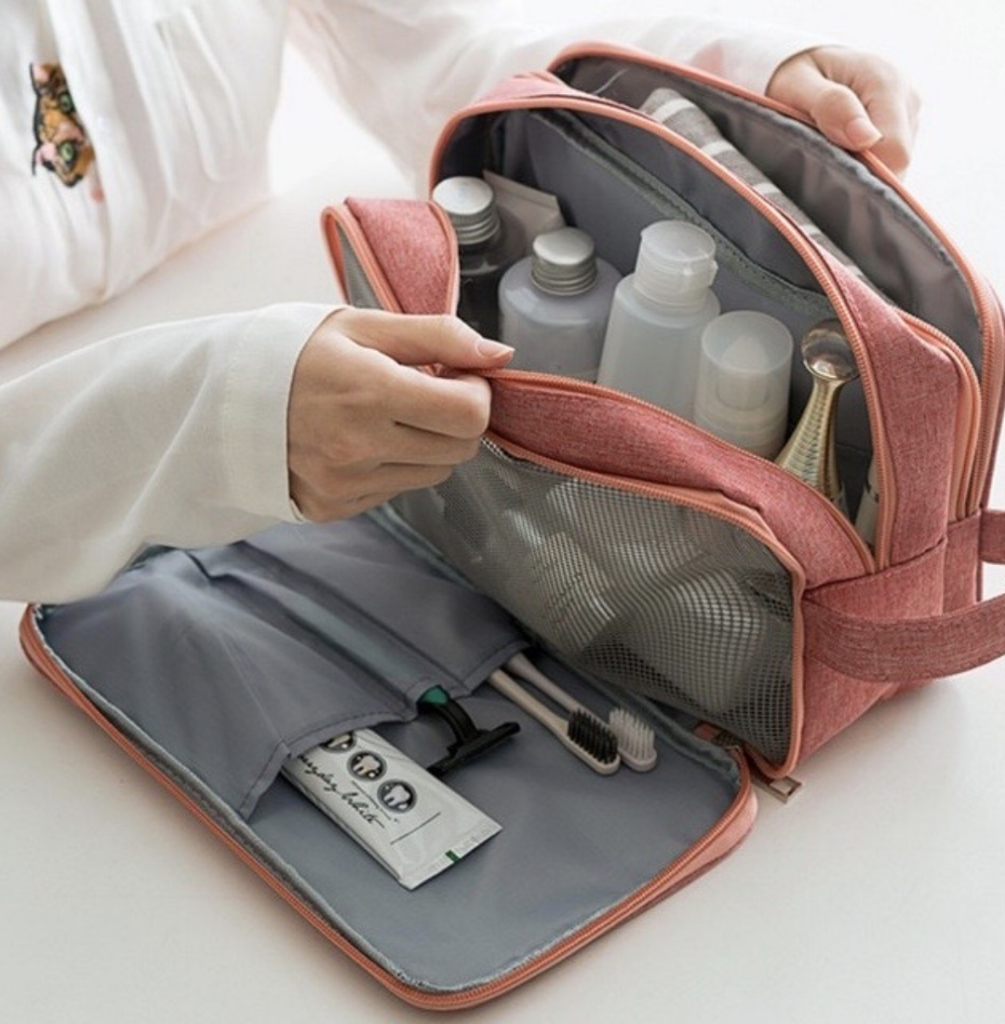 Travel Cosmetic Bags
A e-commerce shop bought travel bags
New Chinese Products
   If you want to receive our latest products from China factories, 
send us email